Solid VaporTech® Cycling Skull Cap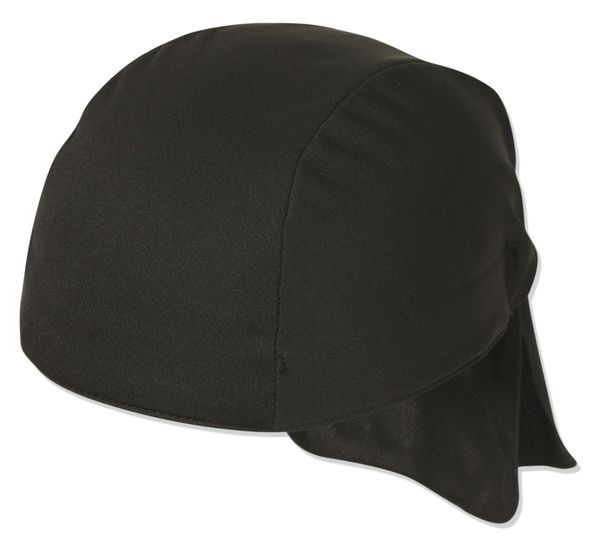 Solid VaporTech® Cycling Skull Cap
Pace Solid Skull Caps feature 100% VaporTech® Fabric for ultimate comfort and wicking ability. Skull Cap covers your entire head and has a tail to protect your neck from the sun. There are also 2 side straps that tie in the back. Skull Caps also feature the Circular KoolFit ® Elastic Sweatband. This elastic headband is 1 " wide and about 1/8 " thick that keeps the Skull cap in place and helps prevent sweat from getting in your eyes. Especially designed to fit under ANY helmet !!

100% Made in the USA ! by Pace Sportswear
VaporTech® is a chemically treated 100% Polyester fiber with extreme wicking properties. Knitted as a jersey with a textured layer designed to drive the moisture transfer process; removing perspiration from the skin.