NOT OF THIS WORLD noTw REIGN Coolmax® Team Cycling Skull Cap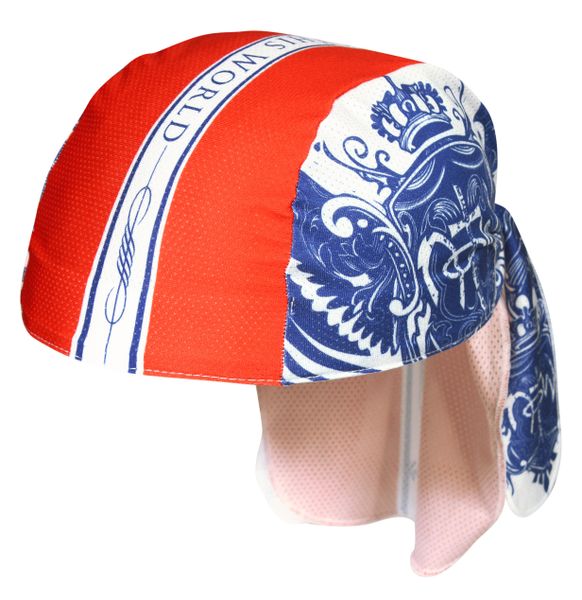 NOT OF THIS WORLD noTw REIGN Coolmax® Team Cycling Skull Cap
NOT OF THIS WORLD noTw REIGN COOLMAX® TEAM CYCLING SKULL CAP
Not Of This World is a Christian Brand all about Jesus !
The Skull Cap has been called by many names: Do-Rag, Head Sweat, Bandana, Pirate's Cap (In honor of Pantani who made it popular) Skully and many others. None of these have ever been made as nice as this one is. This item is made in the USA of 100% wicking Coolmax® Polyester "Micro Mesh" fabric for ultimate wicking. The Skull Cap is lined on the inside with an absorbent 1 1/4" Circular KoolFit® elastic sweatband which absorbs sweat and moves it towards the Coolmax® where it wicks away.
Made in the USA !! One Size Fits All !!